Video Exclusive: Alison Brie Blooms in the... →
2 tags
Dan Harmon Poops: Fine, we're geniuses but not... →
danharmon: (this is a post for Community fans, clarifying an odd rumor about a recent episode. No need to read more if you're not absurdly obsessed with our show). I have been trying not to read reviews, and especially the discussions under them, this season, as I have become emotionally fused with our TV…
2 tags
"Sometimes there is no need to be either clever or original."
– — IVAN CHERMAYEFF 
3 tags
3 tags
1 tag
FOLLOWERS
tumblr-funniest: To my new followers… To my old followers… To those who unfollowed me… To those who looked at my blog and decided not to follow… To those who will look at my blog after seeing this… Featured at Tumblr's Funniest Posts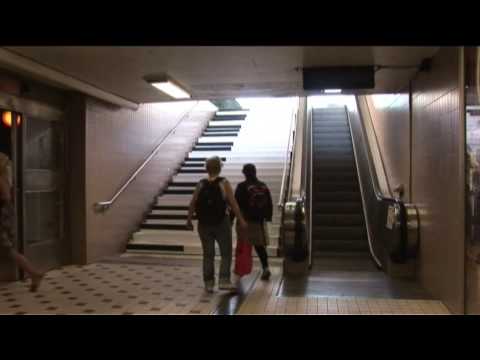 Snow Days are the reason I pay rent.
The best thing about a snow day is not getting a day off from school or work, it's watching your landlord shovel the sidewalk. Every year when the snow falls I wake up a little extra early and sit by the window sometimes even with popcorn to watch him shovel snow. These few minutes are precious to me as I have long since discovered that they are the only reason I continue to give this man...
"I write stuff that makes you want things you don't need and buy things you..."